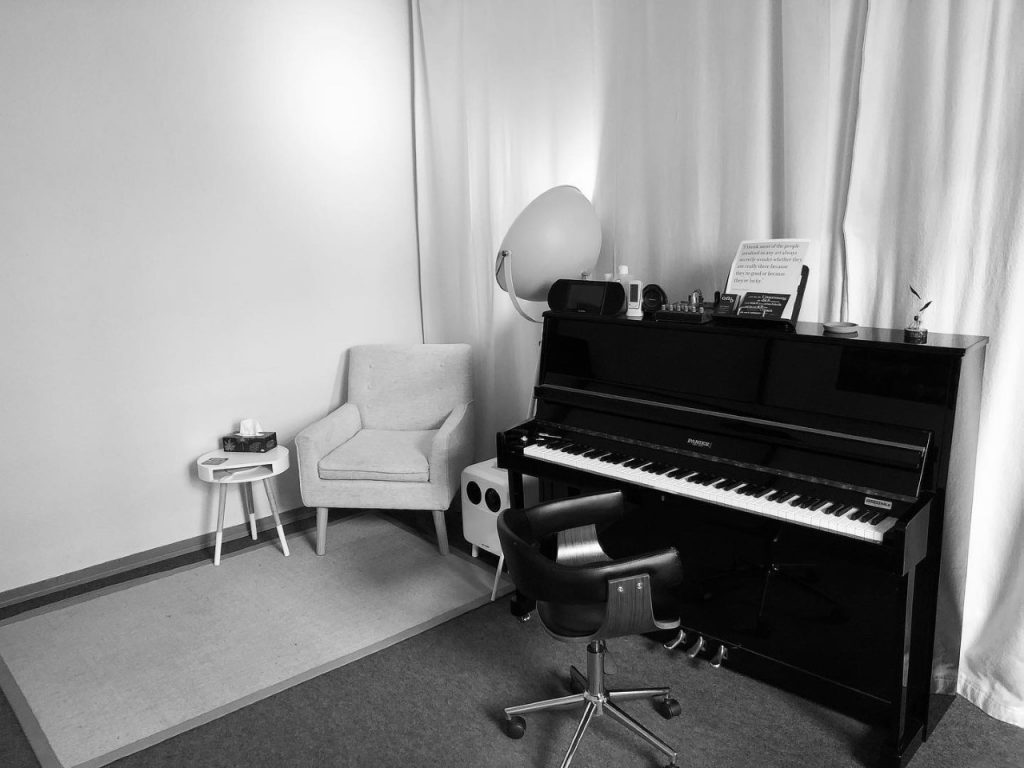 Birthday, Mother Day, Wedding anniversary, Christmas, Father Day, Valentine's Day…so many possibilities to give your loved ones the present of joy! Make your loved ones happy by giving them the pleasure of singing as a gift!
Singfreude gives you the possibility to buy Gift Vouchers for one, four, eight or ten hours of singing lessons. The Gift Vouchers can be bought either directly at my singing studio or sent per post in an elegant envelope*.
The prices are:
Gift Voucher of 1 hour 50,00€
Gift Voucher of 4 hours 200,00€
Gift Voucher of 8 hours 400,00€
Gift Voucher of 10 hours 450,00€ (because sometime gifts should be…"large"!)
---
Offer Conditions:
The Gift vouchers may not be combined with other offers or products. (For example a test lesson and a gift voucher may not be bought for the same person)
The gift vouchers are personal, may not be transfered or given to another person and cannot be payed or exchanged with cash.
The gift vouchers are valid one year after the day of issue and may be used at any time in this one year period by the presentee.
*After the incoming payment plus shipping and handling expenses